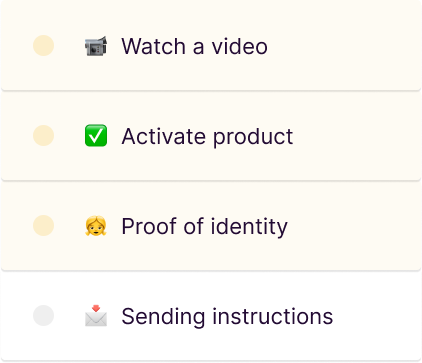 We print your process into a digital world
By digitally mapping your product, you can respond to future changes as quickly as possible while enabling new business cases such as white label products.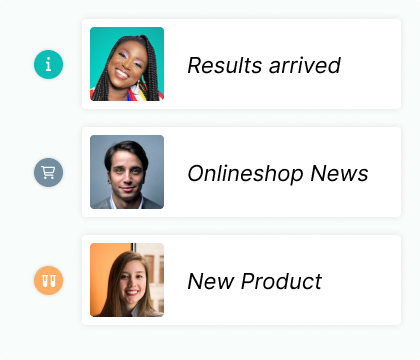 We let you interact with your patients fully automated
Each patient in your ecosystem represents a potential future customer. Develop your automated communication strategy to create new touchpoints.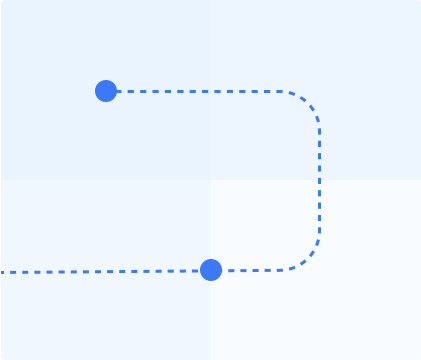 We distribute necessary data consistently, securely and flexibly
Enable automated data transfer with multiple recipient systems. We provide the necessary interfaces and are also happy to take care of individual requirements.